Sponsor a trip to the shelter:
Most of our dogs come from regional shelters where they would otherwise have been euthanized. Sometimes we have to travel long distances to rescue these dogs, and high gas prices drain our volunteers' resources. Consider donating a gas card to help fund a life-saving mission.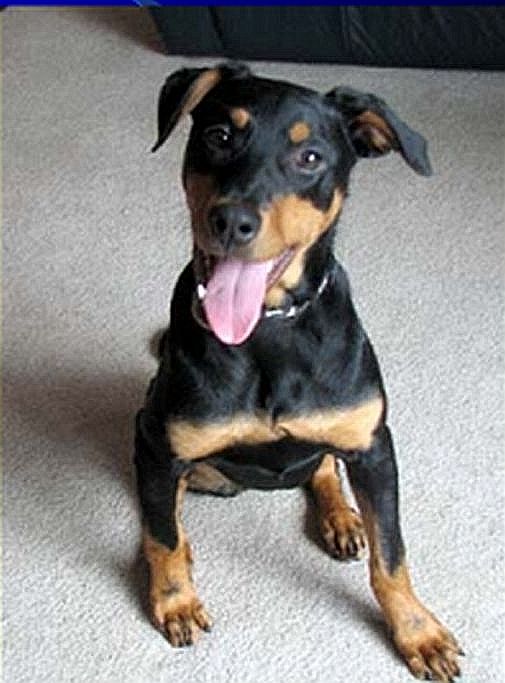 Donate Supplies:
Please consider helping our animals by donating indoor crates/kennels, dog beds in good condition, toys, collars, leashes, bowls, food - anything you can give to make our homeless canine friends happy. Please contact us at AllDogMN@yahoo.com and we will work with you to make arrangements for the donation to be picked up or dropped off.